🐾 PLANNED LITTER IN 2024 🐾
DaeHo [UKC CH DaeHo Yeosanjindo CM CAA BCAT TKN] is a South Korean import who lives in the USA. He is a proportionate, balanced dog with a lovely temperament, and very high prey and hunting drive. DaeHo proved himself perfectly in his sports and breeding career. He is 2 points from his CM2, and has won best in open show with a large entry.
We are very excited to use him in our breeding program, thanks to his owners Mrs. Nichole (kennel Kwest) & Mrs. Ann (kennel YooShin).

* The wait list for Jindo puppies works a bit differently than it does for Shiba puppies. Puppies are selected mainly in terms of character, purpose, and only then we look at the color. Placement on the list does not mean order, but it does ensure that as soon as a suitable puppy is born, we will let you know that you will soon welcome a new family member 💕
SHIBA
🐾 PLANNED LITTERS IN 2024 🐾
Update: Pregnancy confirmed!
Next vet check: Dec 9th
If you are as excited about this information as we are 🤩 and would like to know what stage pregnancy is at, click on the image below. 👇
Nakia & red male
Expected colors: red / black & tan
🐾 BREEDING PLAN 🐾
We are a small but responsibly developing kennel, where nothing happens by accident and every move is well thought out. Our goal is to promote, develop and protect these wonderful breeds.
One of the most important things is health of our dogs. They are tested for hereditary diseases like GM1 (gangliosidosis); we do x-rays of the hips and elbows, check patellas, thyroid, etc., but above all, we regularly visit the vet to vaccinate and deworm them.
Each dog has a profile on the MyDogDNA made, so we know exactly what to expect after the breeding; colors, coat lenght, etc.


The entire reproductive process; from mating planning, through determining the optimal mating date, pregnancy period, delivery, and postpartum period, it is under the care of vet-specialists.

Our kennel is registered in the County Veterinary Inspectorate
The next important point of our plan is the socialization of puppies with the environment: textures and floors, sounds, the sounds of the city, cars, household appliances like a vacuum cleaner, hair dryer, music, strangers and adult dogs, etc. Puppies leaving our house are very well prepared for further work with their loving owners in their new home.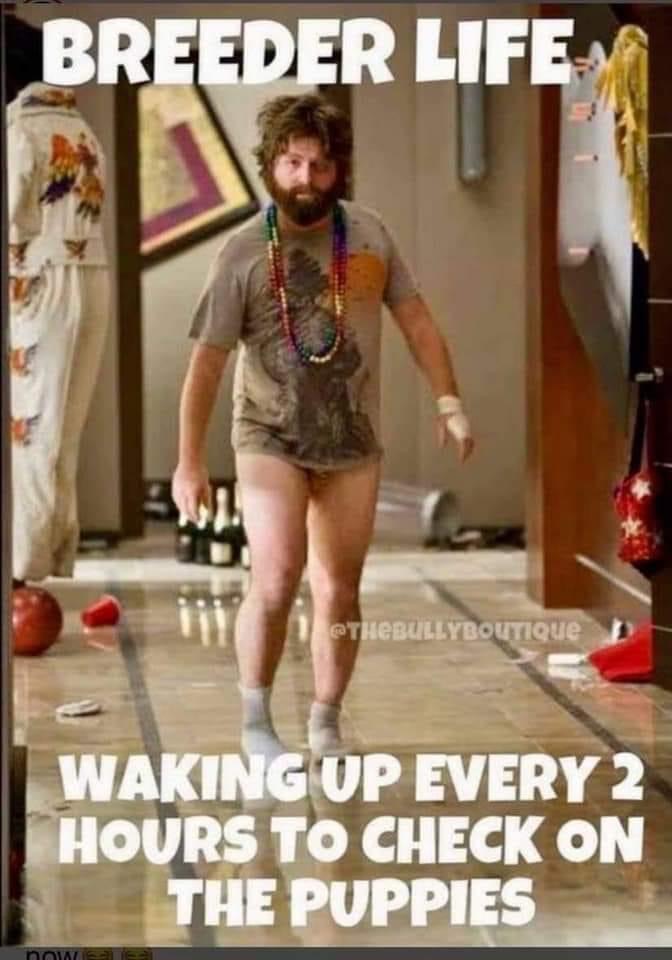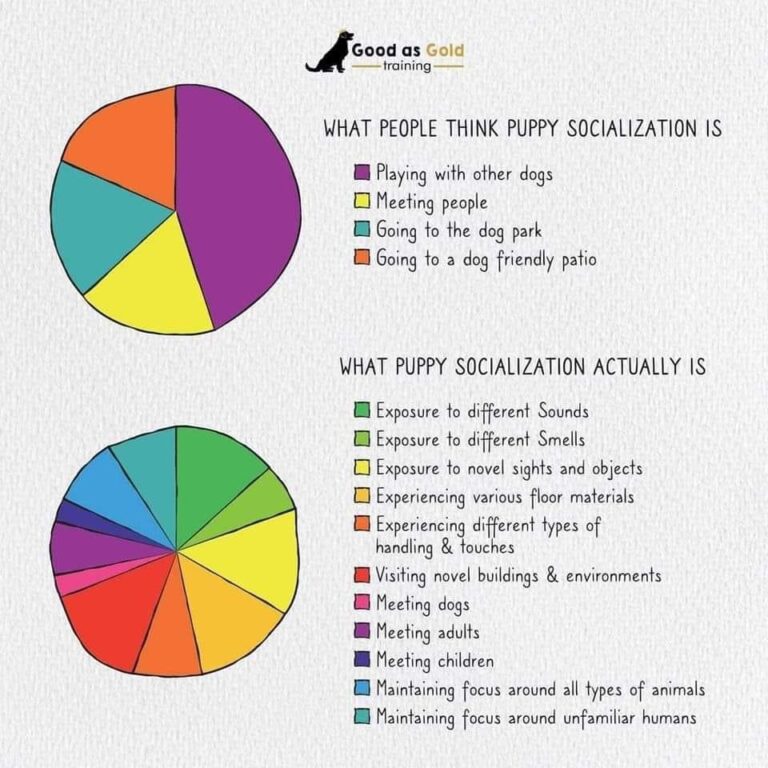 The puppies are under our constant care and control, and the monitoring system helps us~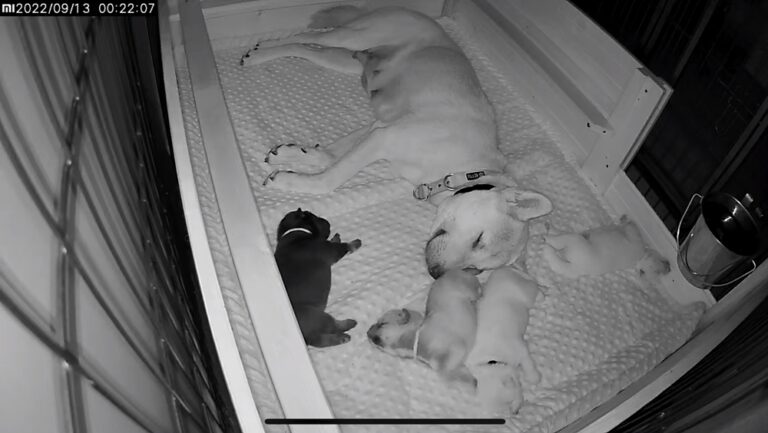 We follow each breed standard to breed properly looking dogs. However, appearance is not everything, when are we planning litters we check the character of both parents. We want our puppies to be friendly, open, brave and cheerful.
Our puppies are microchipped, vaccinated according to age, they get FCI export pedigree (w kraju – metrykę uprawniającą do wyrobienia rodowodu w Związku Kynologicznym w Polsce), health book, EU passport and a puppy bag with food, snacks, supplements, toys, leash, etc.
Szczenięta mogą opuścić hodowlę w wieku 9 tygodni, po drugim szczepieniu ochronnym.


Puppies who go abroad must stay in the kennel for a bit longer because of the vaccinations and documents they need – depending on the country.

New owners will be asked to sign a contract with us. We also want future owners to stay in touch with us, because everyone who takes a dog from our kennel becomes part of our family