Registered Name: Agent Carter at v.d Egmato
Call Name: Peggy (Agent "Peggy" Carter from Captain America)
Date and birth country: 31.12.2022, Hungary
Mother: Magic Touch by v.d Egmato (HUjch, ROjch)
Father: Dar Chingiza Premier Minister (BIS BISS RBISS JCH. CH. EJW'22)
Colour: red
Height: 34 cm (at the age of 6,5 months)
Genotype: AyAy E/E, L/L (does not carry cream and long coat) 
Pedigree Database: shibapedigree.com
🐾 HEALTH TEST RESULTS 🐾
GM1: N/N (free of gangliosidosis type I)
HD
ED
PL
Thyroid:
🐾 TITLES AND AWARDS 🐾
started Polish Junior Champion
6 x BOB Puppy, BOB Junior
PBIS, PBIS II
A few words from me…
Peggy is an exceptionally open, brave and cheerful girl who is not afraid to make her own decisions. She comes from a different Shiba lines than the ones we have in our house, so we are very excited about what she will bring to our breeding plan. 
Interestingly, she is also the loudest Shiba in the herd, and it's not about barking 😂 she gets very excited when she meets new people (or when she hasn't seen someone for several hours) and screams loudly as only a Shiba can!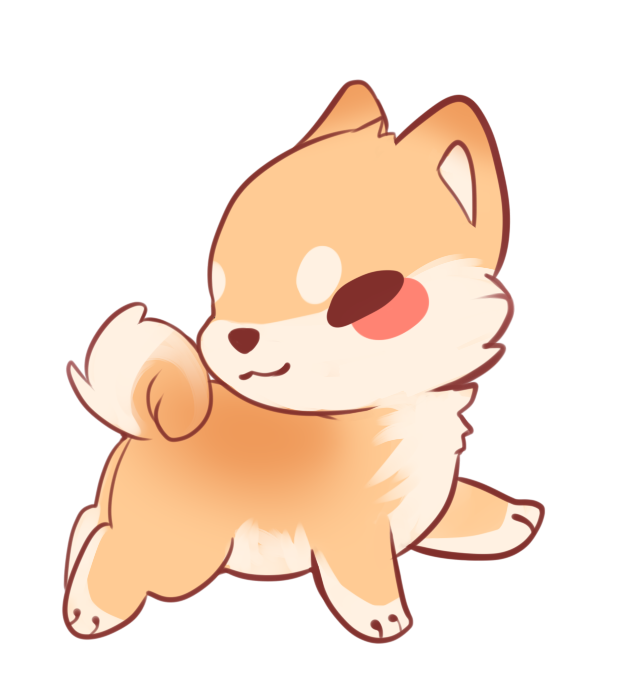 Puppy Class:
6 x Very Promising
6 x Place 1
6 x Best Puppy in Breed

Junior Class:
2 x Excellent
2 x Place 1
2 x Youth Winner
Best Junior in Breed
From judges: elegant, confident with a pleasant temperament, perfectly springy coat, perfect body proportions, well set and carried tail of excellent length, expression typical of the breed, loose movement, friendly in the ring, beautiful head, feminine expression, good neck length, excellent neck, deep chest, strong back, very good pigment, very good top and bottom line, perfect silhouette, lovely, beautiful eyes, excellent mouth and teeth
2023
PBIS II – Rybnik

PBIS I – Rybnik
Peggy's pedigree is filled with beautiful Champions, Interchampions, Club Winners, European Winners and more. 
The father is the stunning Premier Minister aka Jaxx, who in itself is a very titled dog. In his line there are many beautiful dogs with a stronger body structure.
Her mother, Magic Touch aka Gina, is the daughter of a beautiful and titled Lily "First Edition", whose father is the American Champion Katashi from the well-known Copperdots line, and the great-grandmother is beautiful Miya.