Registered Name: ASHIMARI NO HANABI GO Yuukitohokori (FCI)
Call Name: Hanabi
Date and birth country: 10.02.2021, Poland
Mother: Yumi Is So Sweet De Templo Amatsu Kami (ChPL, st.GrChPL, Poland Winner Poznań 2021)
Father: Faiter Tender Beast (JChPL)
Colour: red
Height: 37,5 cm
Genotype: Ayat S/S, E/e, L/l (carries cream and long coat)
Pedigree Database: shibapedigree.com 
Our keeper from the litter "A Kind of Magic"~
🐾 HEALTH TEST RESULTS 🐾
GM1: N/N (free of gangliosidosis type I)
HD-A (free of hip dysplasia)
ED 0/0 (free of elbow dysplasia)
PL 0/0 (free of patella luxation)
Heart: healthy, no visible defects
Thyroid: in norm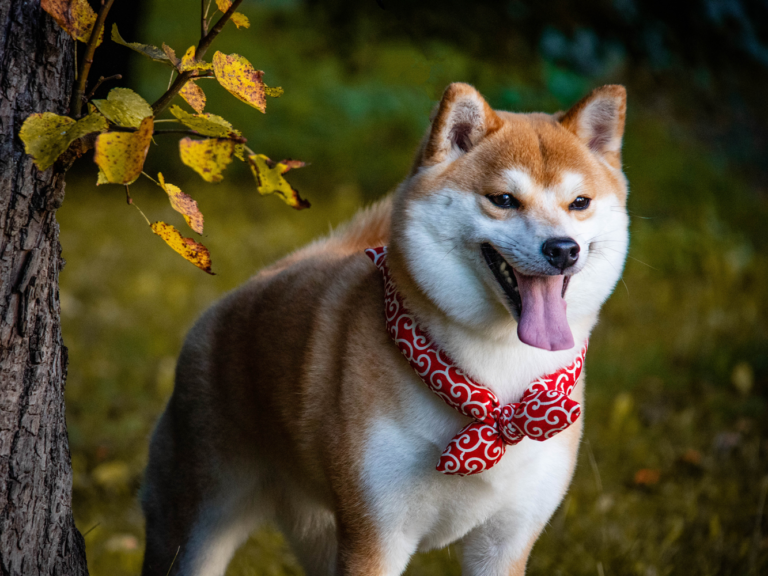 🐾 TITLES AND AWARDS 🐾
started Polish Junior Champion
Polish TOP DOG Shiba 2021 #7
5 x BOB Minor Puppy
2 x BOB Puppy
BOS
A few words from me…
Hanabi is a female we fell in love with at first sight. She is joyful, cheerful, very clever and beautiful. It is a dog that is everywhere – most often with a toy in her mouth – just like her father Ivan!
Like her mom, she is very open-minded to animals and humans, but she has something mischievous in her eyes.
Hanabi is my soulmate, I love her to bits, that's why everyone can see that she is the most spoiled dog in the pack 😅 sorry not sorry.

Hanabi is a dog that gains full fur only before heat, mainly in autumn, which is why she does not attend many dog shows.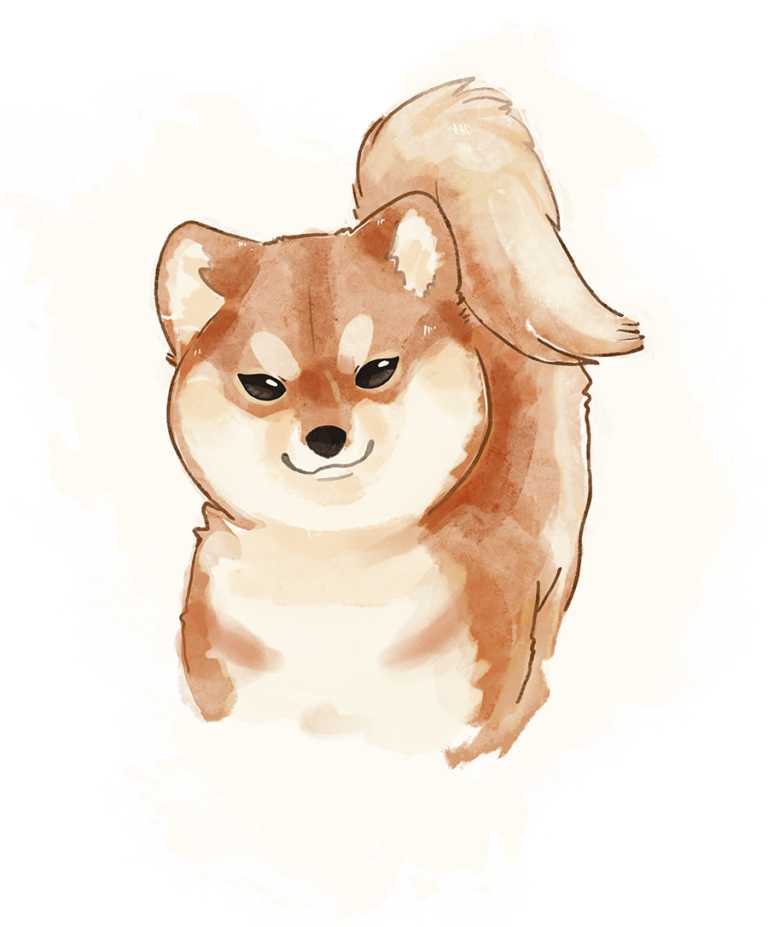 Minor Puppy Class:
5 x Very Promising
5 x Place 1
5 x Best Minor Puppy in Breed
Puppy Class:
3 x Very Promising
2 x Place 1
2 x Best Puppy in Breed
Junior Class:
2 x Excellent
Place 1
Youth Winner
Best of Opposite Sex
Open Class:
2 x Excellent
From judges: very well promising bitch, with proportions typical of the age, cheerful and dynamic movement, beautiful color, coat excellent in quality, very elegant, femine in expression, beautiful head and silhouette, very good lines and angulation, strong neck
The blood of many champions, multi champions, interchampions and club winners flows in Hanabi's veins; Aso No Akiho Go Takayuusou from Japan, Gengou Go Shun'You Kensha from Spain, Kokuhou Go Ryuukyuu Uruma from Japan, Jaklho Future Road To Avalon from Netherlands, We-Sedso Go Nippo from Germany, Handzimemesite Yakuriu from Russia, Copperdots Beikoku Ichiban from USA, Toushin No Taira Go Kishuu Toushinsou from Japan, Jaklho Keep A Dream In Your Pocket from Netherlands, Copperdots One To Watch at Hikay's from USA, Hikay's Winner Takes It All from UK and more…