The first purebred Jindo female in Poland & the first Jindo dog with the title of Grand Champion of Poland!
Registered Name: Bomi of Noryeong Sanmaek
Call Name: Bomi
Date and birth country: 1.11.2019, South Korea
Mother: Banji of Noryeong Sanmaek
Father: Woong-Yi
Colour: red fawn
Height: 50 cm
Genotype: Ayaw E/e, I/i, S/s, L/L (carries white)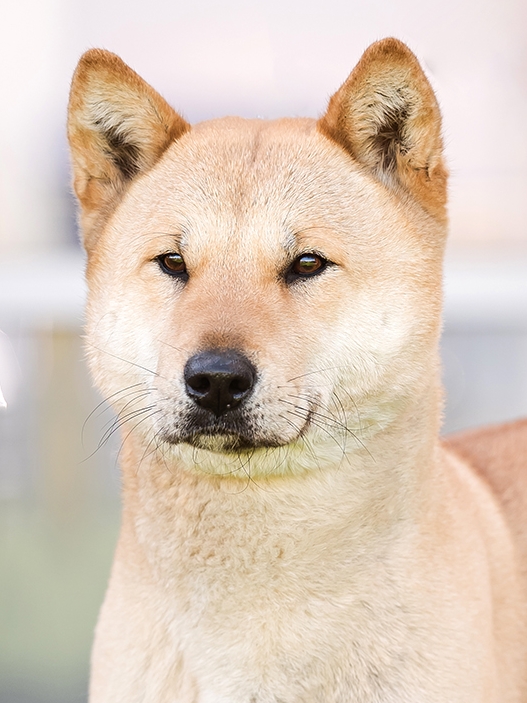 🐾 HEALTH TEST RESULTS 🐾
HD-A (free of hip dysplasia)
ED 0/0 (free of elbow dysplasia)
PL 0/0 (free of patella luxation)
PRA: clear (free of hereditary progressive retinal atrophy)
Thyroid: in norm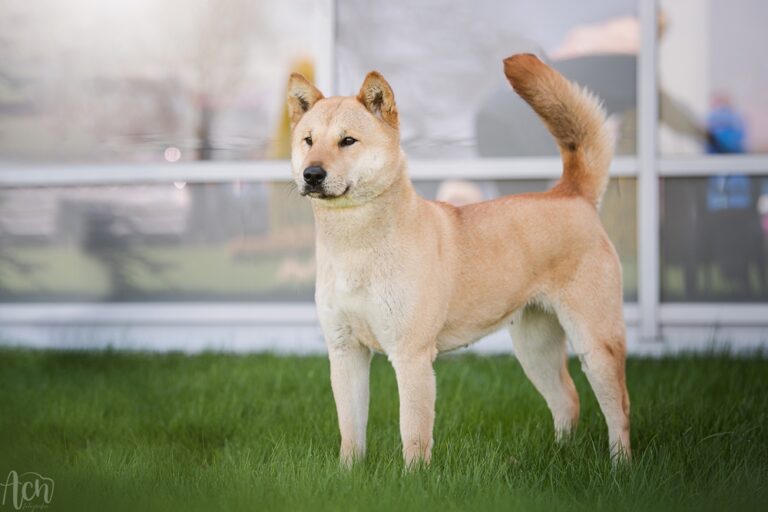 🐾 TITLES AND AWARDS 🐾
Polish Junior Champion
Champion of Poland
Polish Grand Champion
started Interchampion
Polish TOP DOG Korea Jindo Dog 2020 #1
Polish TOP DOG Korea Jindo Dog 2021 #1
Polish TOP DOG Korea Jindo Dog 2022 #2
Multi BOB Junior, Multi BOB, Multi BOS
A few words from me…
Bomi is a dog of one owner, she is incredibly smart, eager to learn new things, super positive and stubborn. She is brave, but at the same time quite sensitive. Loves to be petted and play with our boys – they are crazy together! She's the smartest toy thief and killer 
 She likes the whole family but is rather wary of strangers.
Bomi doesn't feel comfortable at dog shows, so after obtaining her last title (Grand Champion of Poland), we decided to give her a long break and maybe try in the veteran class 🙂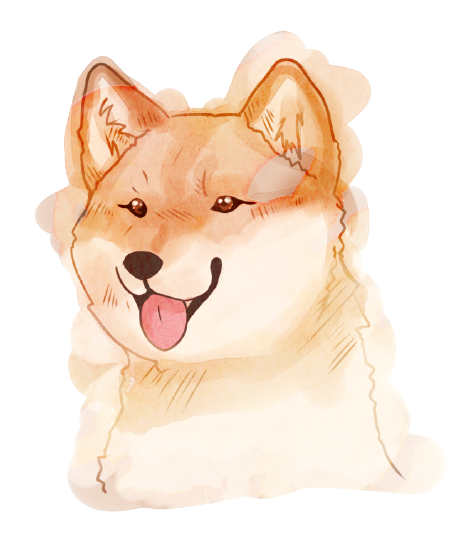 Junior Class:
4 x Excellent mark
4 x Place 1
3 x Junior Winner
3 x Best Junior
3 x Best Of Breed
Intermediate Class:
4 x Excellent mark
4 x Place 1
4 x Best Bitch
4 x Best of Breed
4 x CAC
CACIB
Open Class:
13 x Excellent mark
13 x Place 1
12 x Best Bitch
8 x Best Of Breed
4 x Best of Opposite Sex
13 x CAC
2 x CACIB
Champion Class:
3 x Excellent mark
3 x Place 1
3 x Best Bitch
3 x Best Of Breed
3 x CAC
3 x CACIB
Crufts 2024 Nomination
From judges: perfect format, harmonious, beautiful head forming a blunt triangle with perfect breed expression, perfectly set ears, perfect skull in shape, beautiful almond eyes with perfectly positioned corners, perfect muzzle, perfect neck, marked withers, perfect topline, perfect front, perfect chest, perfect ribs, perfect bones, perfect positioning, angulation and guidance of the limbs, perfectly balanced, perfect expression and very good harmonious movement, perfectly set tail, perfect coat, very nice, contactable, correct pigment, excellent representative of the breed 
Bomi comes from a very well-known and respected bloodline.
She is the daughter of beautiful female Banji of Noryeong Sanmaek and granddaughter of the stunning male Kkoma of Minsok Suryeop, whose offspring are very successful at dog shows in Korea.