The very first Jindo born in Poland, literally!
Registered Name: BOKSIL OF Yuukitohokori (FCI)
Call Name: Bucky (after James Buchanan "Bucky" Barnes – Marvel's Winter Soldier)
Date and birth country: 22.09.2021, Poland
Mother: Bomi of Noryeong Sanmaek
Father: Taesan
Colour: red-fawn
Our keeper from the litter "Breakthru"~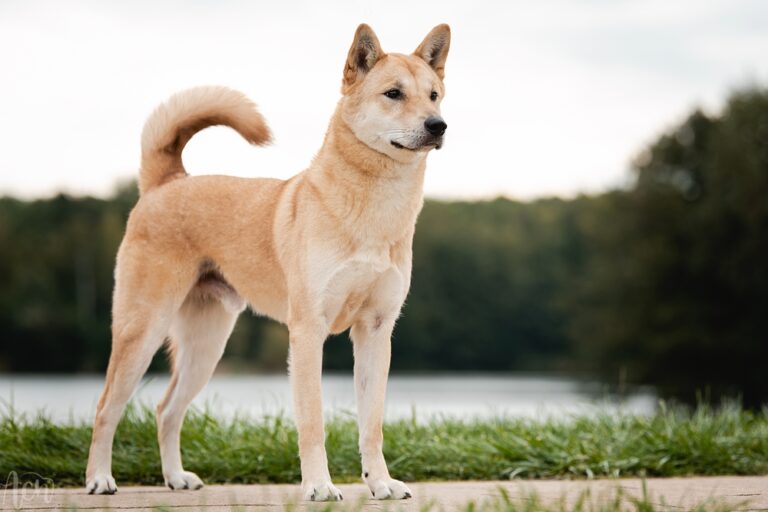 🐾 TITLES AND AWARDS 🐾
Polish Junior Champion
Champion of Poland
Youth Club Winner 2022
Poland Junior Winner Kielce 2022
Polish TOP DOG Korea Jindo Dog 2022 #1
Crufts Nomination 2023
Crufts Nomination 2024
Multi BOB Puppy, Multi BOB Junior, Multi BOB
BOG I, 2x BOG II, BOG III, BOG IV
A few words from me…
Bucky is an open, very brave, joyful, positive and full of energy dog who wants to explore the world. Thanks to him we can show judges and interested people that Jindo can be open, friendly and willing to interact with strangers.
Sometimes it seems to me that he forgets to take his brain from home because he behaves like a completely brainless dog, but believe me, he is really intelligent 😅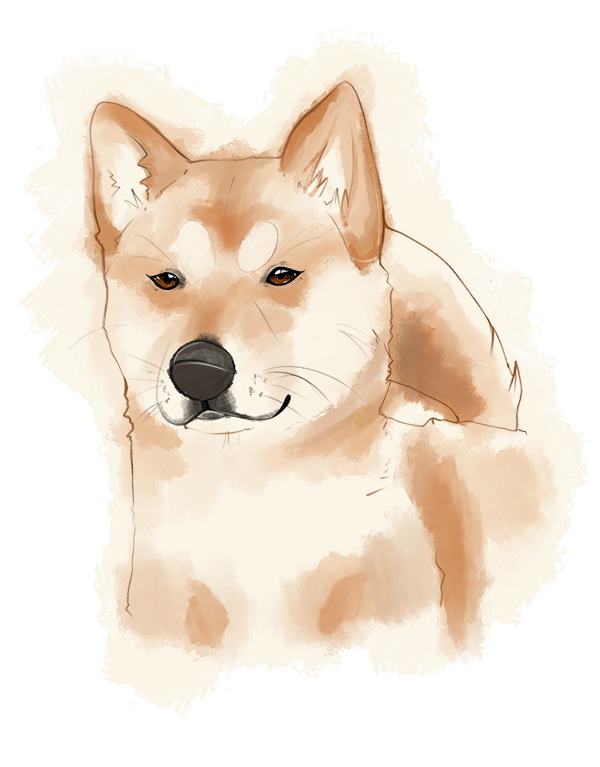 Puppy Class:
8 x Very Promising
8 x Place 1
8 x Best Puppy in Breed
Junior Class:
6 x Excellent
6 x Place 1
6 x Youth Winner
6 x Best Junior
6 x Best Of Breed
Crufts Nomination 2023
Intermediate Class:
6 x Excellent
6 x Place 1
6 x Best Dog
6 x CAC
CACIB
6 x Best Of Breed
Crufts Nomination 2024

Open Class:
2 x Excellent
2 x Place 1
2 x Best Dog
2 x CAC
2 x Best Of Breed
From judges: a perfectly developing puppy with a beautiful proportional head with a perfect expression of breed and sex, well marked stop, perfect pigment, correct coat, ears perfectly set and worn, perfect top and bottom line, perfect movement, temperament and character, perfect neck, moderate forechest, straight limbs, feet tightened, harmoniously built dog, perfect body proportions, full of energy in motion, excellent male
2023
BOG IV – Gniazdów

BOG I – Gniazdów

BOG II – Kobiór

BOG II – Rybnik

BOG III – Krosno