Registered Name: Bachata de Templo Amatsu Kami
Call Name: Nakia (from the Marvel's Black Panther)
Date and birth country: 15.08.2021, Spain
Mother: Merkulov Oki Maya
Father: Melman House of Paws
Colour: red (sashige – dirty red)
Height: 38 cm
Genotype: Ayat E/E, L/L, S/S (does not carry cream and long coat)
Pedigree Database: shibapedigree.com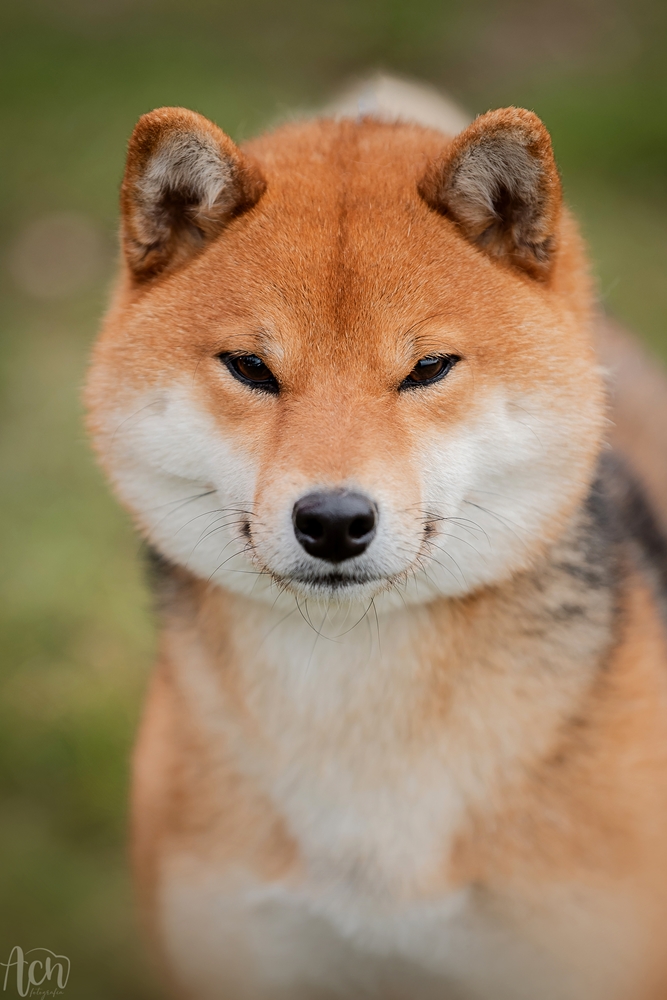 🐾 HEALTH TEST RESULTS 🐾
GM1: N/N (free of gangliosidosis type I)
HD
ED
PL
Thyroid: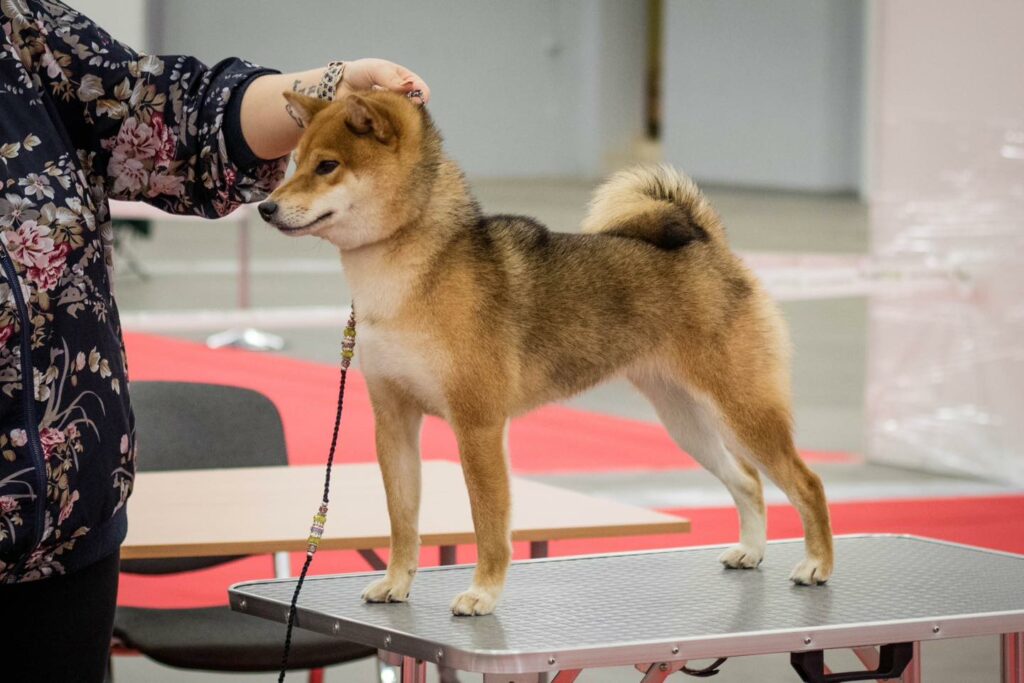 🐾 TITLES AND AWARDS 🐾
started Champion of Poland
started Interchampion
BOS
A few words from me…
Nakia is the joy walking on four paws. She is a beautiful female with a fantastic character, very open to people. She loves to bring toys with tinted eyes and making funny sounds – like a dolphin 🐬
In addition, she has a beautiful expression, head, nice oblique eyes, perfect ears, a beautiful tail and a moderate body structure. Looking at her, you can immediately see that she is a female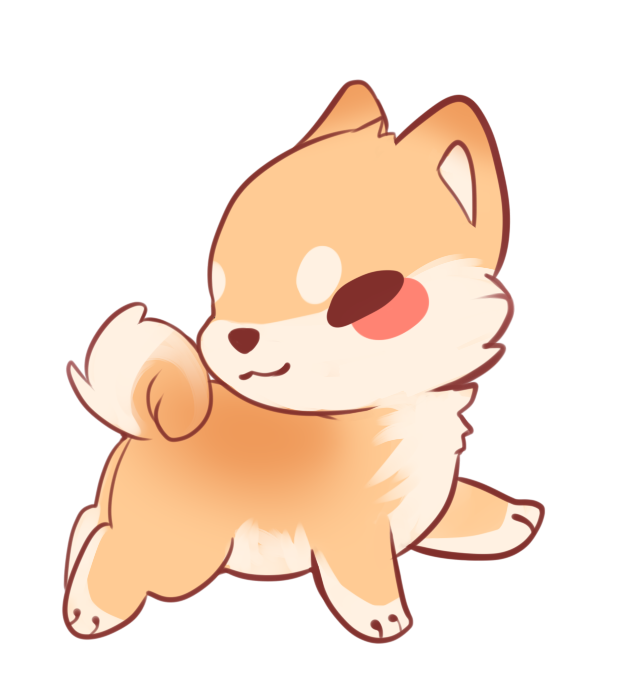 Open Class:
2 x Excellent
Place 1
Best Bitch
Best of Opposite Sex
CAC
CACIB
From judges: female of excellent type and size, correct head shape, excellent muzzle, tight lips, beautiful eyes, thick well set ears, correct neck, well laid back shoulders, well developed forechest, highset well carried tail of good lenght, good bone angulations and feet, good coat texture, moves well from all sides
Nakia, from the father's side, is a granddaughter of stunning Interchampion, MultiChampion, GrandChampion Hakir, and a great-granddaughter of a very well-known Jack Sparrow.
From the mother's side, she is a granddaughter of a very beautiful male from Japan Wakaburyu Go and a great-granddaughter of MultiChampion & Best Male NIPPO 2013 in Russia Gengou Go.